Saturday 10 September 2022
This September, ETS will hold its first annual faculty conference on the theme Knowing Christ.
The event is open to students, church members, and the general public. We look forward to welcoming you to the Conference, in person, in our beautiful city!
Saturday 10 September 2022
9.00am – 5.00pm
Stockbridge Parish Church
7b Saxe Coburg Street
Edinburgh, EH3 5BN
The cost to attend is £10.00 per person.
Please register online in advance of the Conference.
Lunch is not included.
No refund is available for any cancellation.
Jonty Rhodes
Jonty Rhodes is minister of Christ Church Central Leeds, a congregation of the International Presbyterian Church in Leeds. He has spent the last ten years planting churches in England and is the author of Covenants Made Simple and Man of Sorrows, King of Glory. Jonty is married to Georgina, and they have five children.
Sinclair Ferguson
Sinclair retired in 2013 as Senior Minister of First Presbyterian Church in Columbia, South Carolina, and was formerly the Charles Krahe chair for systematic theology at Westminster Theological Seminary. He has now returned to his native Scotland, where he previously served Church of Scotland congregations in Unst (Shetland) and Glasgow (St George's Tron). He is author of more than twenty books, including Lessons from the Upper Room, The Whole Christ, The Holy Spirit, and John Owen on the Christian Life. In 2022, a festschrift was published in his honour: Theology for Ministry: How Doctrine Affects Pastoral Life and Practice.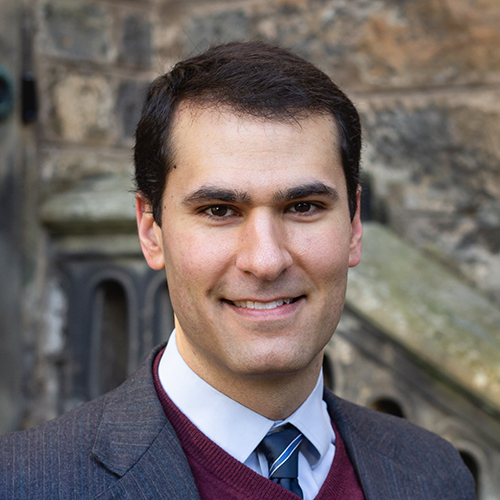 Ben Castaneda
Benjamin Castaneda teaches Greek and New Testament at ETS. He received his MDiv from Westminster Seminary California in 2012 and completed his PhD from the University of St Andrews in 2022. He is an ordained minister in the Presbyterian Church in America (PCA) and spent six years in pastoral ministry. He and his wife, Bethel, have five children.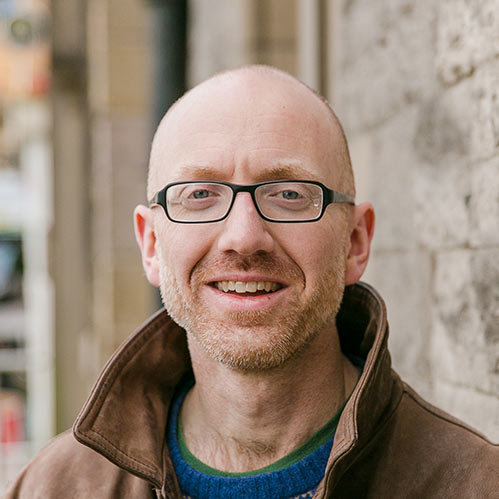 Daniel Sladek
Daniel Sladek teaches Hebrew and Old Testament at ETS. He is a PhD candidate at Highland Theological College. He was minister of Duirinish Free Church for seven years. He and his wife, Marion, have three children.
Zachary Purvis
Zachary Purvis teaches church history at ETS, having previously held positions at the universities of Göttingen, Wisconsin-Madison, and Edinburgh. He studied at Westminster Seminary California and the University of Oxford, where he received his DPhil. He has published books with Oxford University Press and Brill and articles in journals such as Archive for Reformation History and magazines such as Modern Reformation. He and his wife, Jessica, have three children.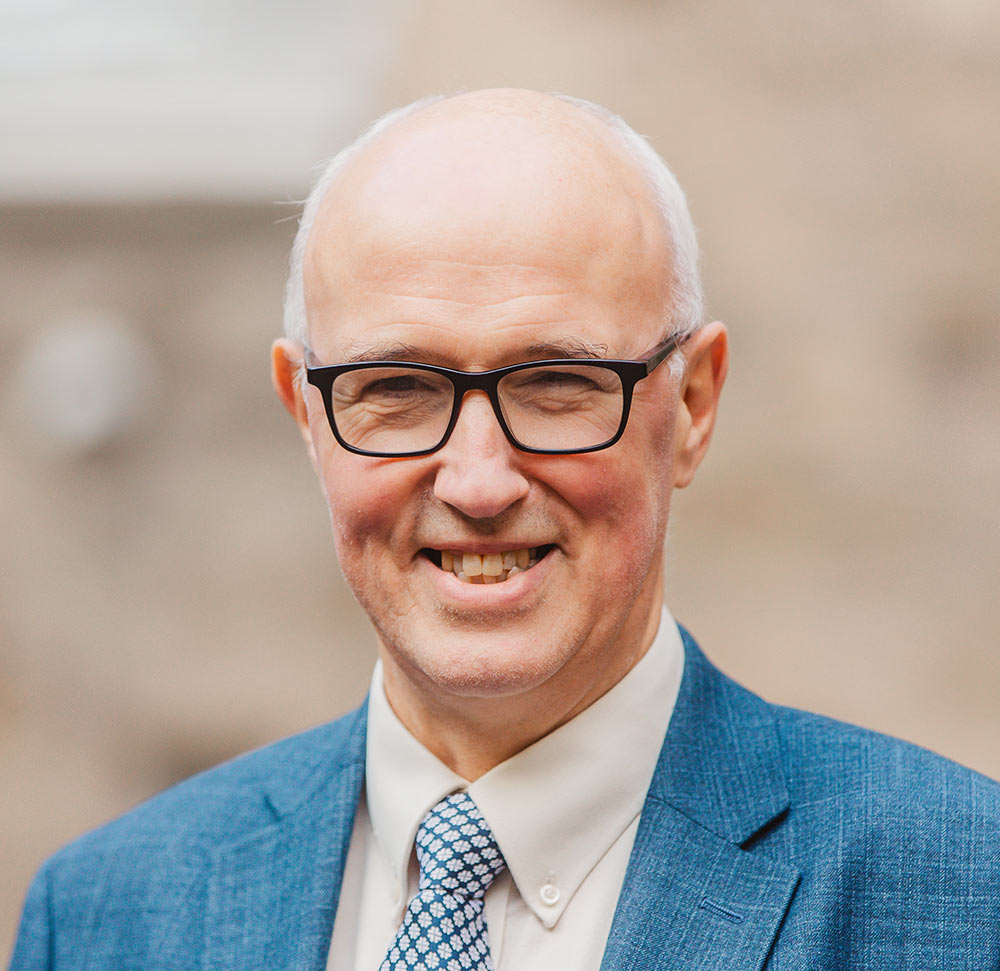 Iver Martin
Iver Martin is Principal of ETS, where he also teaches Scottish church history. He was minister of two congregations, Bon Accord Free Church, Aberdeen for six years, and Stornoway Free Church for twelve years. Principal Martin also serves as Moderator of the General Assembly of the Free Church of Scotland in 2022–23. He is married to Mairi, and they have six children and eight grandchildren.
Cory Brock
Cory Brock is a minister at St Columba's Free Church and part-time lecturer in theology at ETS and at Belhaven University. He earned his PhD at the University of Edinburgh and is the co-author of Neo-Calvinism: A Theological Introduction and author of Orthodox yet Modern: Herman Bavinck's Use of Friedrich Schleiermacher.
Stockbridge Parish Church
7b Saxe Coburg Street
Edinburgh, EH3 5BN