Annual Day Conference – Saturday 28 October 2023
Annual Day Conference
Saturday 28 October 2023
ETS will hold its annual faculty conference this October on the theme The Church Among the Ruins. 
How should Christians understand and live in times of great tumult – when the world around us seems to crumble, when compromise threatens the church from within? This conference is meant to explore our identity, relationships, and responsibilities during this present, passing age.
The event is open to students, church members, and the general public. We look forward to welcoming you to the Annual Conference, in person, in our beautiful city.
Saturday 28 October 2023
9.00am – 5.00pm
St Columba's Free Church
Johnston Terrace, Edinburgh
EH1 2PW
General Ticket: £15 per person
Lunch is not included.
—
Special ETS Alumni Registration and Lunch:
£20 per person
This includes a catered lunch on the day at ETS, gifts of appreciation, and an extra, unique session.
Open to all alumni from ETS degree courses (BTh and MTh). Reconnect with faculty and friends!
—
Open Day Guests: Free Admission
For potential ETS applicants who have registered to attend the Open Day on Fri 27 Oct.
Lunch is not included.
All attendees must register online in advance of the Conference.
No refund is available for any cancellation.
The conference will explore such topics as:
How Long O Lord? Church as Supplicant
Daniel Sladek

Church Militant, Church Triumphant
Ben Castaneda

Church as Persecuted, Church as Hopeful
James Eglinton

Church as Pilgrims
Zachary Purvis

Church as Witness, Church as Neighbour
Cory Brock

Jesus Christ, the Builder of the Church
Sinclair Ferguson
Sinclair Ferguson
Sinclair Ferguson received his PhD from the University of Aberdeen, was minister of two churches in Scotland (Unst and Glasgow), and served at First Presbyterian Church, South Carolina, USA. He is Chancellor's Professor of Systematic Theology at Reformed Theological Seminary and a Teaching Fellow of Ligonier Ministries. He has now returned to his native Scotland and serves as Preaching Associate at Trinity Church, Aberdeen.
James Eglinton
James Eglinton is Meldrum Senior Lecturer in Reformed Theology at the University of Edinburgh, from which he also earned his PhD. He has recently translated J.H. Bavinck's Personality and Worldview (Crossway) and contributes to The Times, The Herald, The Scotsman, The Gospel Coalition, as well as BBC Radio 4, STV, BBC Alba, and BBC Radio nan Gàidheal.
Zachary Purvis
Zachary Purvis teaches church history and theology at ETS. He earned his DPhil from the University of Oxford and his MA from Westminster Seminary California. He has recently contributed to Justification by Faith Alone: Theodore Beza, Amandus Polanus, and Francis Turretin (Reformation Heritage Books). He and his wife, Jessica, have three children.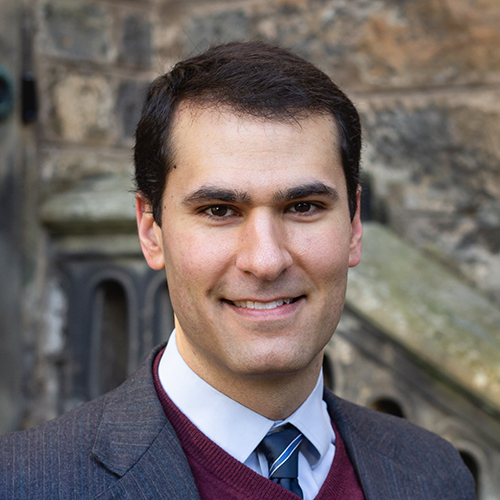 Ben Castaneda
Ben Castaneda teaches Greek and New Testament at ETS. He earned his PhD from St Andrews and his MDiv from Westminster Seminary California. He served previously as a minister in the Presbyterian Church in America. He and his wife, Bethel, have five children.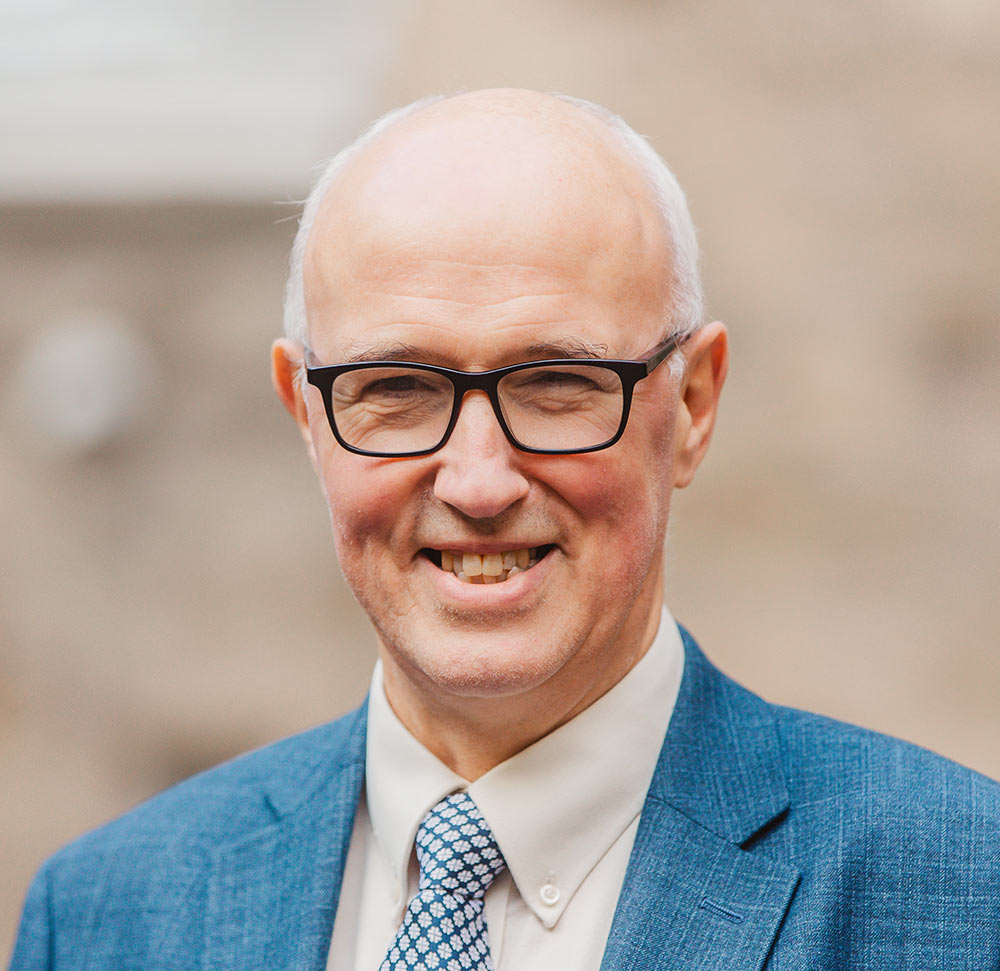 Iver Martin
Iver Martin is Principal of ETS. He was minister at two churches (Aberdeen and Stornoway) and served as Moderator of the General Assembly of the Free Church of Scotland in 2022–23. He is married to Mairi, and they have six children and eight grandchildren.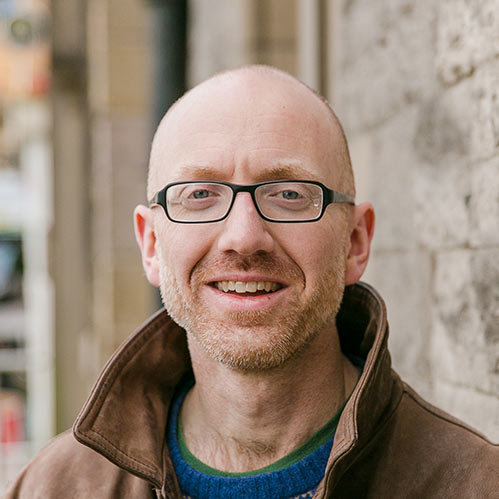 Daniel Sladek
Daniel Sladek teaches Hebrew and Old Testament at ETS. His PhD work at Highland Theological College is on Shepherd imagery in the Psalms. He was minister of Duirinish Free Church for seven years. He and his wife, Marion, have three children.
Cory Brock
Cory Brock is minister at St Columba's Free Church and part-time lecturer in theology and preaching at ETS. He earned his PhD at the University of Edinburgh and recently co-translated Herman Bavinck's Christianity and Science (Crossway). He and his wife, Heather, have four children.
St Columba's Free Church
Johnston Terrace, Edinburgh
EH1 2PW