Building on a foundation of over 150 years of theological education, Edinburgh Theological Seminary seeks to provide training and preparation by which men and women can bring the historic gospel of Jesus Christ to Scotland, the UK and the wider world.
The ceremony will take place on Friday 13 May at 7.30pm in St Columba's Free Church of Scotland. A livestream link is also available here.
Dr Zachary Purvis delivered this year's lecture on Thursday 14th April. If you missed the lecture, you can watch it here.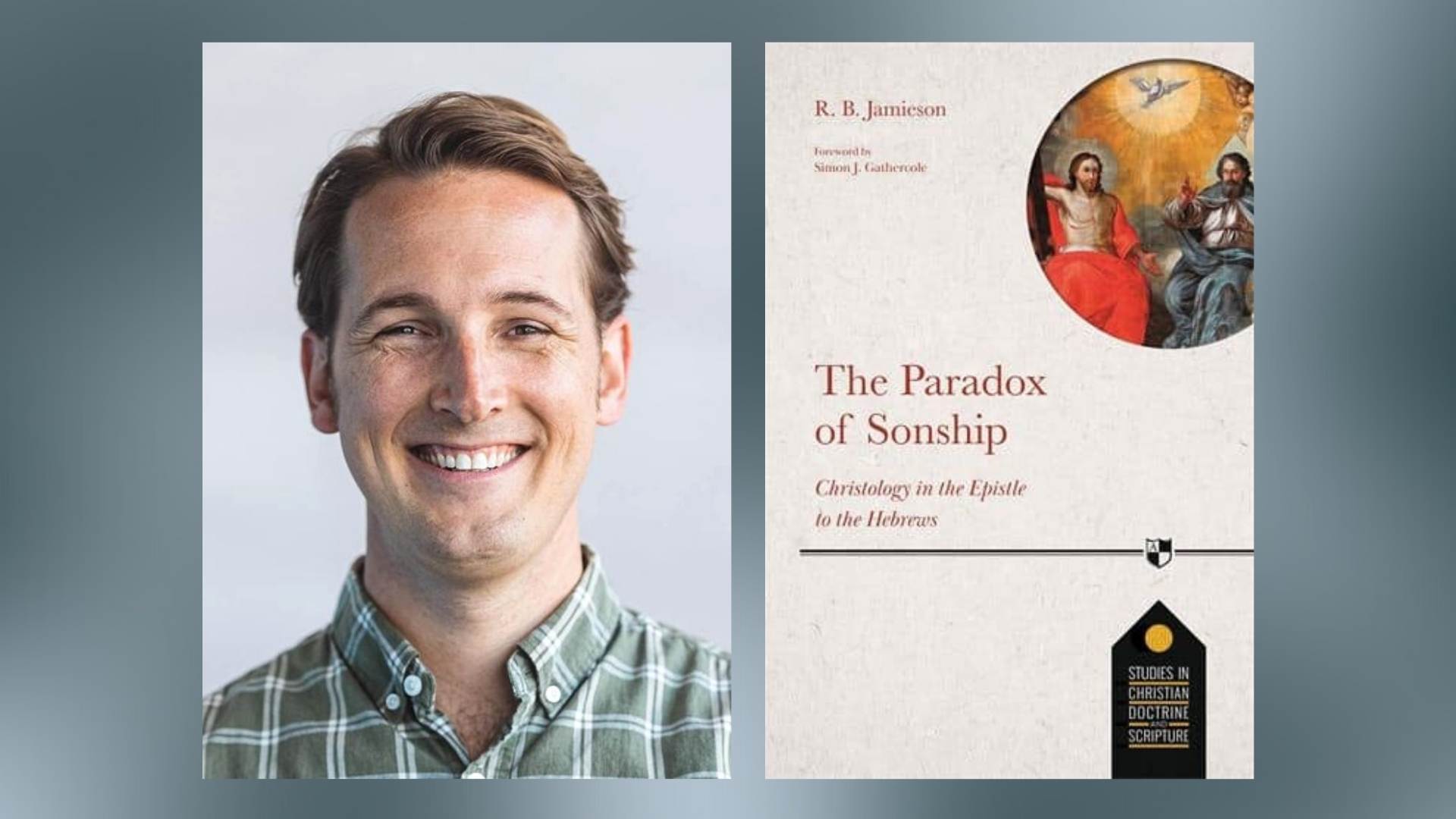 Dr Jamieson will lead an online seminar on 'The Son Who Became Son: The Paradoxes of Christ in the Epistle to the Hebrews" on Wed 13 April at 2.15pm.
Using the wealth of resources at Edinburgh Theological Seminary, the Centre for Mission is being developed with the aim of providing every Christian in the church with the support, encouragement and facilities they need to serve God, whether at home or abroad.
If you are unable to find what you're looking for via the main menu navigation, try searching the site.